Integrated Forest Management
Silviculture services to forest owners and block owners catering for small to large scale projects in the Taupo region and throughout New Zealand.
Baypine Forestry Ltd specialise in servicing the forestry industry providing planting, spot spraying, pruning and thinning to waste operations.
Experience & Industry Knowledge
Baypine Forestry Ltd commenced operation in 1998 and has rapidly expanded to presently employing between 20 and 30 staff, servicing clients in the East Coast and Central North region. We specialise in servicing the East Coast and Central North forestry industry, providing planting, spot spraying, pruning and thinning to waste operation. We take pride in the company's growth and achievements and are working towards being one of the largest silvicultural businesses in the East Coast and Central North.
Nationwide Service
Baypine has operated all through the East, West and Central region. Our crews are flexible in that we are able to relocate anywhere in New Zealand depending on the location of the operation we are undertaking. We look forward to assisting you with your forestry requirements please do not hesitate to contact us to discuss them.
Our service is guaranteed
We have forestry and maintenance policies that are vital for the smooth running of our operations and for the protection of our clients. Through a commitment to communication and an open door policy we have created a friendly team environment that reflects positively with staff and clients alike. We aim to be the company of choice, meeting the challenges of the future through team work and setting the highest standards of integrity, professionalism and quality customer services.
We were pleased to be featured in Business View Oceania magazine Volume 3, Issue on 9 September 2021.
To read the article please feel free to download a PDF copy here:
Our Mission Statement
Through dedication, commitment and productivity in our team, we aim to provide safe, efficient, cost effective and timely service to our clients and the international market in which they operate.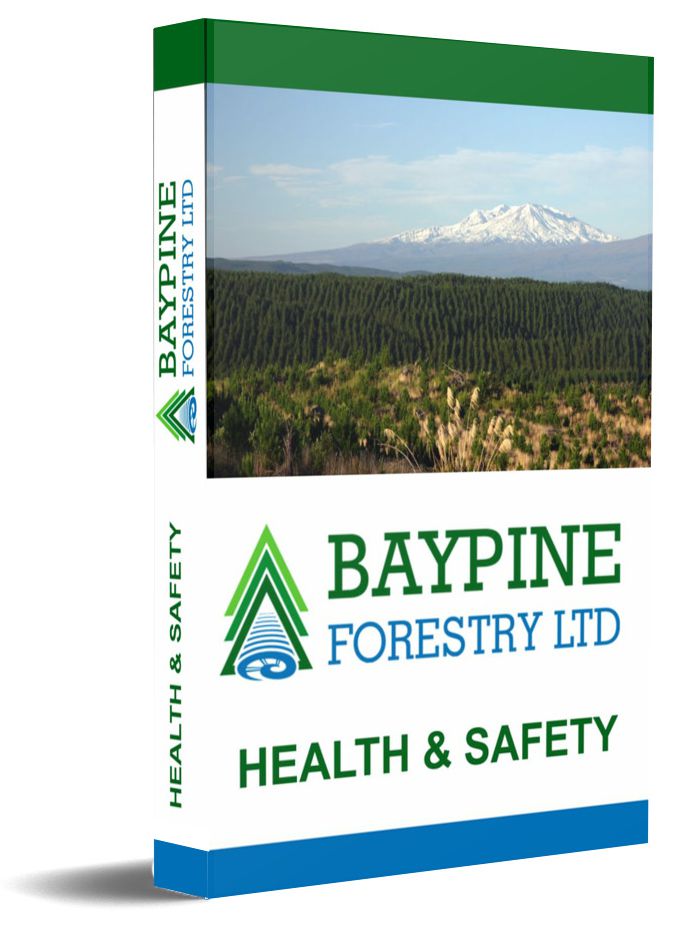 Health and Safety
Baypine Forestry Ltd is committed to the promotion and maintenance of safety and health measures for working conditions and practices. Our team will do all that is practicable to prevent personal injury and damage to property.
We strongly believe that reducing accidents and minimising loss are vital for the success of everybody working within the Forest industry.
Baypine Forestry Ltd has a comprehensive Health and Safety policy which is carefully maintained and supreversived for all staff.